"Colossus (Disambiguation)" may be referring to two or more different characters. If you're uncertain which one you're looking for.
If you came here from a link, please go back and make the right link for one of the characters listed below.
---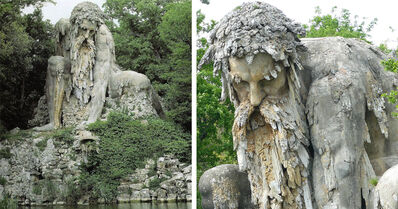 Colossus
is the name of multiple characters in superhero fiction.
A human mutate named Wall also took on the name Colossus for a brief period.
Colossus was also the name of a minor monster who challenged the Hulk.
A nameless entity has been named "It, the Living Colossus".
Giant Man once fought an alien villain named Colossus from Vega.
In an alternate future, Pavel Rasputin, grandson of the original Colossus of the X-Men, would take on his grandffather's name to fight for justice.
Community content is available under
CC-BY-SA
unless otherwise noted.